Search Engine Optimisation to get your business in front of your target audience
Get Higher Quality and Quantity Traffic to Your Website
At Scorpio Digital we work with you to create a bespoke SEO strategy. Your search engine optimisation strategy will help your business rank higher on search engines such as Google or BING. In competitive industries it is more important than ever that you give your business the best chance to find your potential customers. Therefore, providing your company with strong leads, turning into new customers.
The Importance of an SEO Strategy
We take pride in putting together effective SEO strategies to bring your business significant results. Furthermore, we track analytics so we can show you the impact our SEO efforts have made on your website. Each SEO strategy is unique to your business and your goals. No two strategies are the same which is why it is important that we help guide you in the right direction to help your business succeed. Contact us today to begin your SEO journey.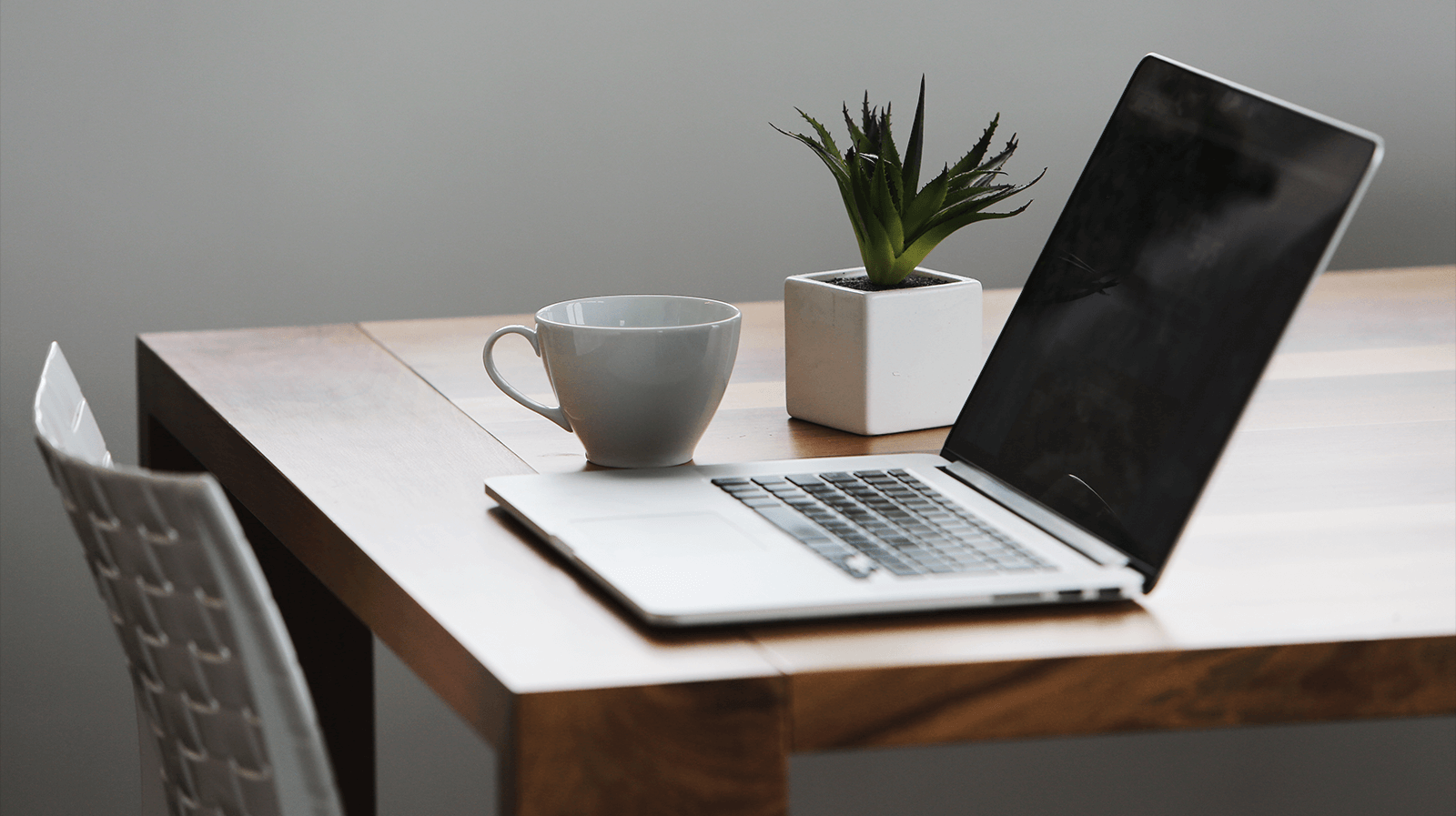 SEO Contributing Factors We Develop For You
"I adore my website. Dani listened to everything I wanted for my site and got the style perfectly. She researched my industry to make amazing guides for my clients and kept me updated with every change she made. She explained carefully what each technical option was so I didn't feel pressured into purchasing things I didn't need and felt comfortable choosing the things I did. She is clearly passionate about what she does and occasionally excitedly tells me about little features she's included that I wouldn't have even noticed if it weren't for her. I can fully recommend Dani and Scorpio Digital."
Francesca Heaps
Find out The Latest Updates and Tips for Your Digital Marketing
Increase Your Website Ranking on Search Engines
Increase Your Website Ranking on Search Engines
Find out The Latest Updates and Tips for Your Digital Marketing