For digital and printed marketing materials
Graphic Design Costs
Whether looking for leaflets and posters for an important event, or a more permanent solution with a sophisticated brochure to showcase your business. You need a professional graphic design to allow your business to shine through saturated markets. The cost of your graphic design project will always depend on what artwork you require from us. Which is why we offer a free consultation to discuss either in person or over the phone what it is you are looking for and we can provide you with the best price.
Having your digital and physical marketing collateral design outsourced enables your business to take advantage of Scorpio Digital's elegant and effective outcomes. With every design service we provide unlimited revisions so we can ensure the work we produce is nothing less than a masterpiece for you. By providing artwork in print-ready and digital files, your business can use them straight away.
Why is graphic design so important?
Graphic design whether for printed materials or for digital use, both are just as important. Having a sleek, professional design will give a great first impression to your customers. Whereas having cheap or standard looking designs can make your business look 'cheap' and 'standard', giving the impression that your business is no different from the next. You want your potential customers to stop and stare at your marketing materials and remember your business name.
Give The Best Impression of Your Business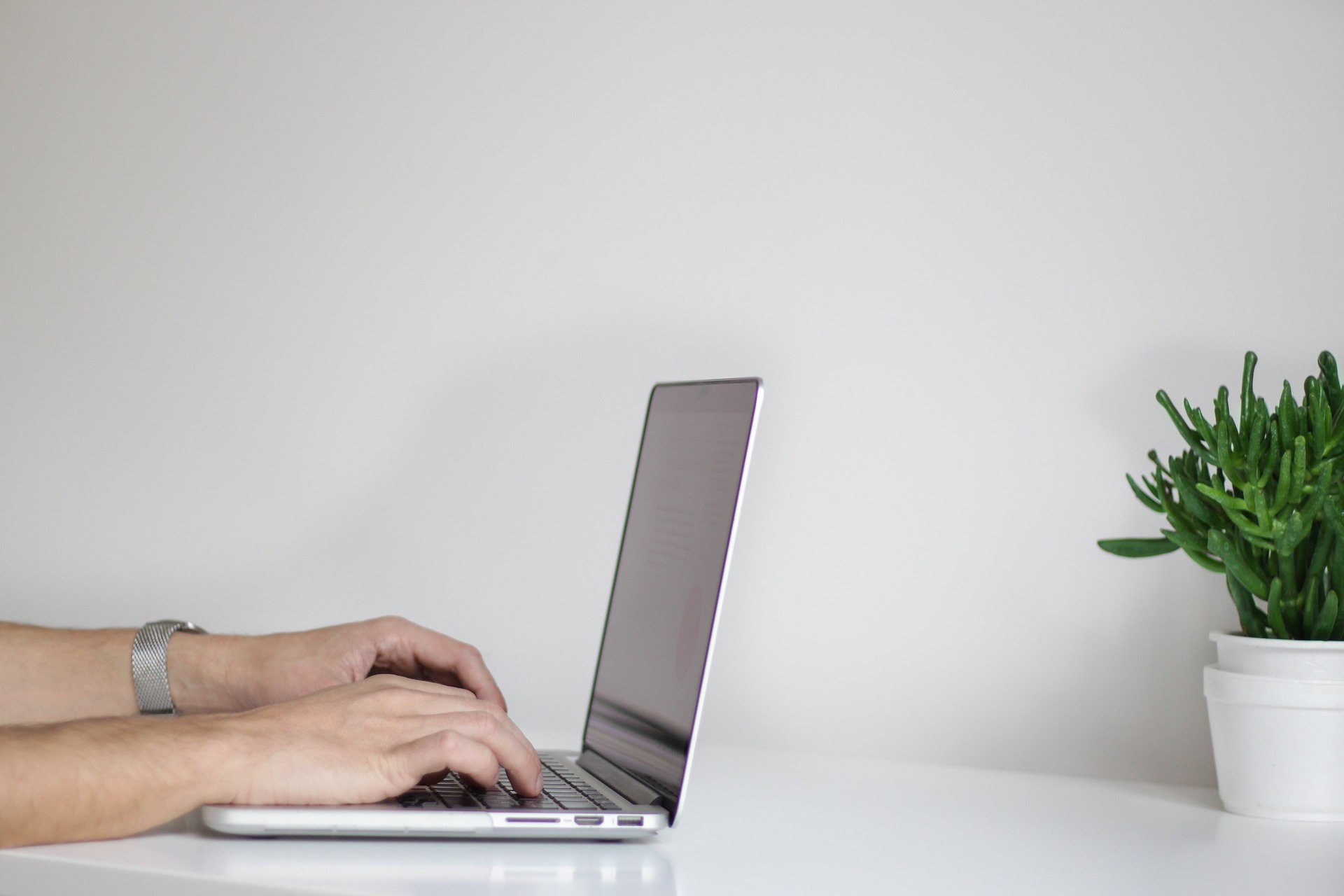 What makes an effective graphic design?
"Dani manages all of our digital marketing, from building and designing the website, to organising our annual tryouts event. Every detail is considered from social media content to poster designs. She brings new and innovative ideas to the team in order to expand our program. I would highly recommend Scorpio Digital to any business."
Ben Barnard
Find out The Latest Updates and Tips for Your Digital Marketing
Enquire about your graphic design idea today
Enquire About Your Graphic Design Idea Today
Find out The Latest Updates and Tips for Your Digital Marketing