Logo Design | Business Card Design | Facebook Cover Video
Logo Design and Business Cards For Vehicle Recovery Service
C.J.I Vehicle Services are a vehicle recovery service providing roadside assistance for broken down vehicles in West Sussex. Cray, the owner, was looking for a logo, as well as a business card and cover video on Facebook. Whilst the business is still small, it was more suitable for us to focus on the logo and business cards, rather than using the budget for a website.
Design of The Logo
Cray wanted a logo that was bold, simple and stood out. The first logo was designed with the desired colours and in a bold graphic style. We then decided to include the vehicle being towed to represent the company more. Together with Cray, we decided to add a second colour against a dark background to really make the logo pop. Then to complete the logo, we chose a modern font and applied and white and grey gradient to give the effect of silver metal.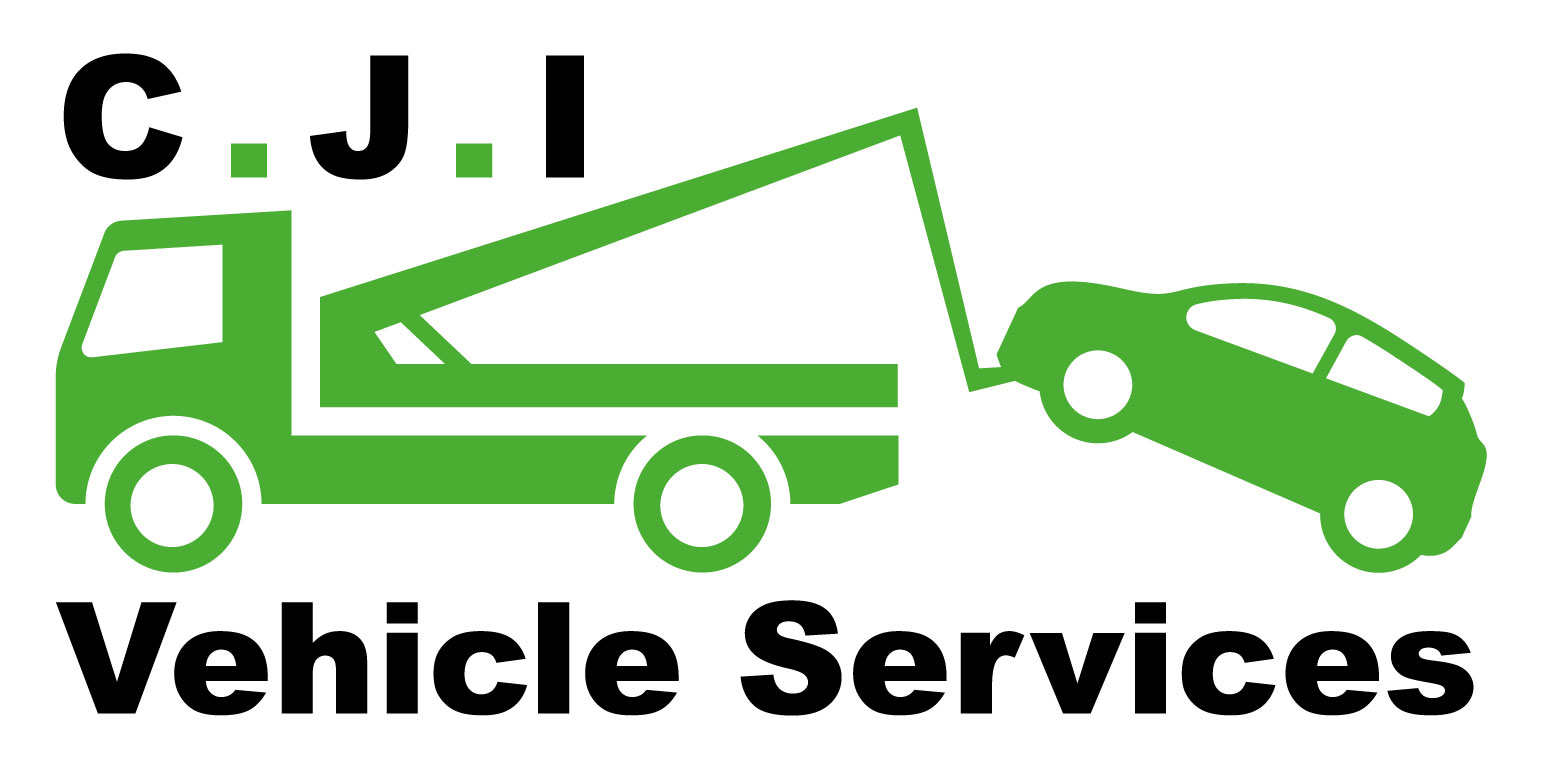 Similarly to the logo, the business card needed to stand out. we designed the front of the card to consist of just the logo and the phone number. This meant the brand was being seen, and as the logo has 'vehicle services' incorporated, it is immediately obvious what industry the business card belongs to.
On the reverse side of the business card, we used the green to create bullet points and list the key points. The target audience of this business card would respond well to simple bullet points as they are likely to be looking for someone to solve their problem quickly, and therefore, wouldn't read a bulky paragraph of text. We incorporated the contact number on the back as well so no matter which side up, the recipient of the business card can quickly call that number.
Let's Start Something New